WORLD OF PODCASTS: Dose of D's Nuts (18+ Content) Explores Life at Home During the Pandemic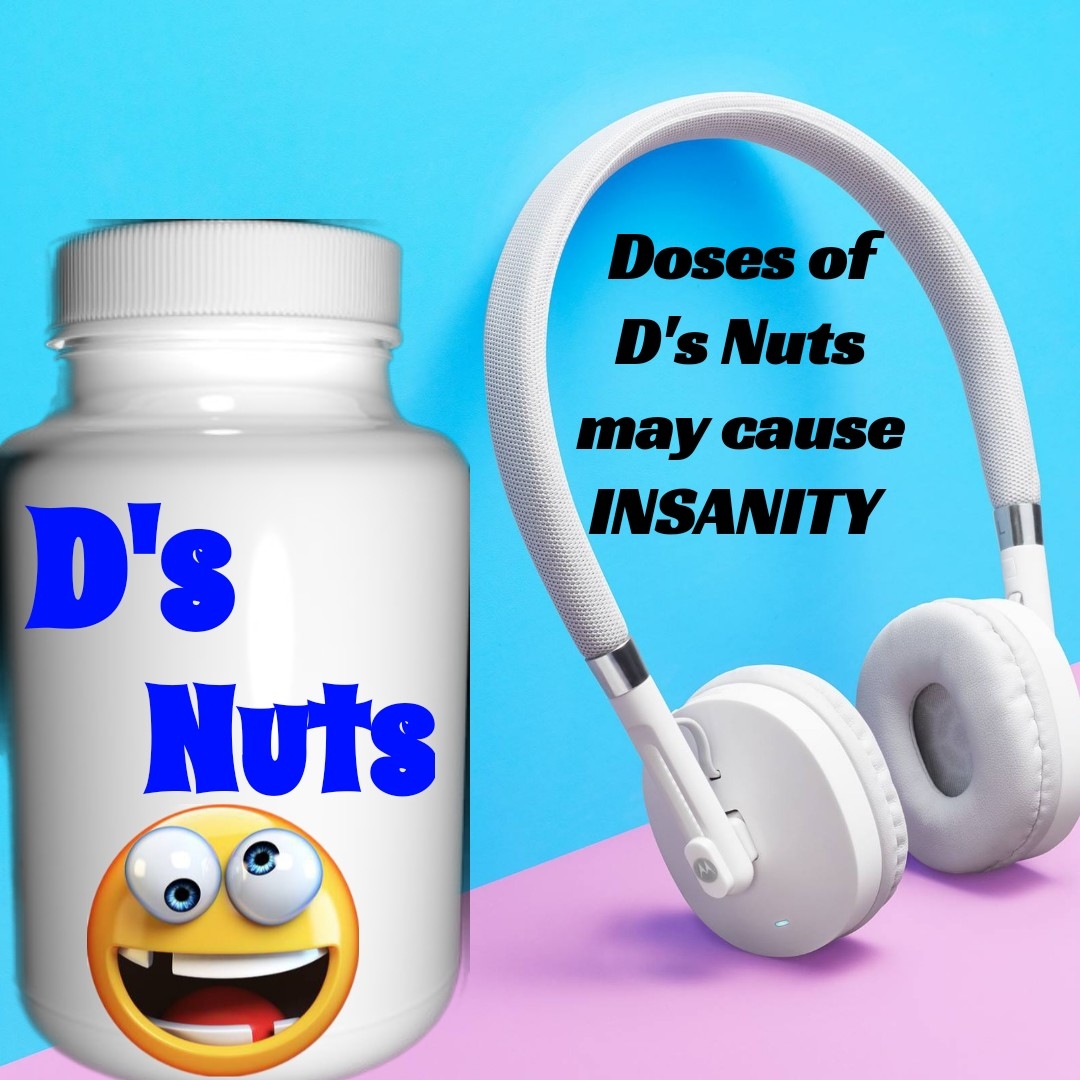 Heyyy y'all we're back!! Come see how 2020 treated us 😨😭😁 and what we think about 2021 so far 🤔. So sit back and get hooked all over again. We've missed yall btw!
TREMG BLOG! – COVERING ENTERTAINMENT NEWS WITH A PURPOSE AS WELL AS EMPOWERMENT STORIES OF EVERYDAY PEOPLE. #tremg
MORE ABOUT OUR BRAND:
We Are Dedicated To The Underground Community of Talent….
The RedEyeMediaGroup strives to reach the underground community as it pertains to marketing, public relations, event planning, and talent management. They also believe that it is important to give back and all of their work involves heavily into contributing to not for profit causes. They believe that with the proper tools talent at any level can reach their full potential.
CONTACT THEREDEYEMEDIAGRP@GMAIL.COM OR FIND US SOCIALLY FOR MORE INFO