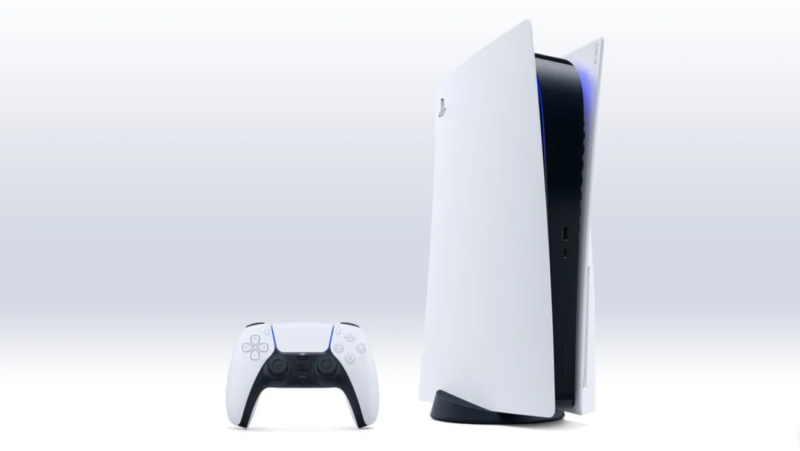 The PlayStation 5 has been considered the "Holy Grail" in the field of gaming and technology. With features such as "Cross-Generation multi-playing" and "Rest Mode", Sony's struggles to meet consumer demand have been outstanding. With over 6 million consoles sold in one year, the Playstation 5 is, according to the NPD Group, the fastest selling gaming console in US History.
Specifically, according to NPD Group director Mat Piscatella, the PS5 sold more units in the first five months of its release than any other console in history. Reporter Alyse Stanley notes that "Between a global chip shortage that's bottlenecked supply chains and retailers running out of stock almost instantly, due in part to issues with scalpers and bots, this success is particularly remarkable". Still, purchasing this console is a struggle due to it's high demand.
While Piscatella has not revealed the exact sale numbers of the PS5, he did reveal the steep increase in video game sales this year. According to the NPD Group, "in the first quarter of 2021, Americans spent $14.9 billion on gaming hardware, content, and accessories, a 30% jump compared to 2020's first quarter". The Nintendo Switch is the second best selling console with over 78 million sold in total.
Sony chief financial officer Hiroki Totoki claimed that, if the sales continue, the company is on track to sell over 14.8 copies of the PS5 by next year alone! With so many new features and games for the device, it is not difficult to see why the success has been so major. While Sony has been facing pressure about transparency of the sale numbers, they choose to keep it anonymous to avoid bragging. The ability to sell consoles in such a professional manner is just another example of why Sony is such a favored company and always will be in the future.