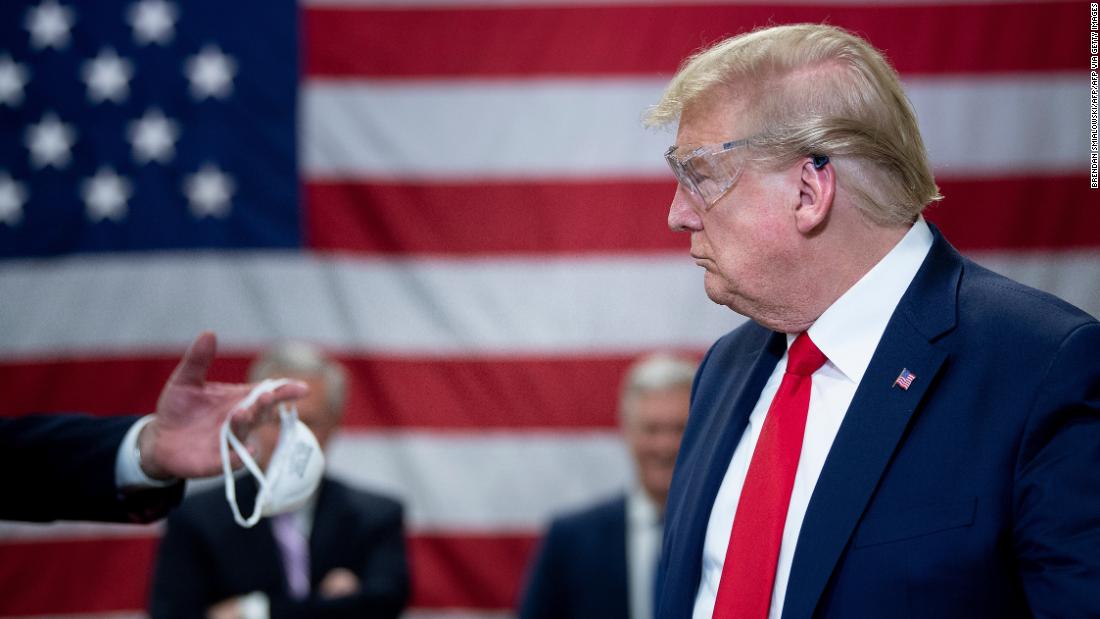 The last 36 hours have been dicey in American politics. The news that President Trump, the First Lady, and members of the White House tested positive for COVID-19 has added another layer of uncertainty to an already tenuous election season.
But let's put things in perspective.
If America (and the world) woke up Friday morning to news that former Vice President Joe Biden had tested positive for COVID-19, President Trump's tweet would have read like this:

"Despite wearing a mask everywhere he goes, even to his rallies that no one attends, Sleepy Joe Biden caught COVID. Masks don't work. Meanwhile your favourite president is healthy and hard at work MAKING AMERICA GREAT. Sleepy Joe should just drop out of the race NOW!"
Tell me I'm wrong.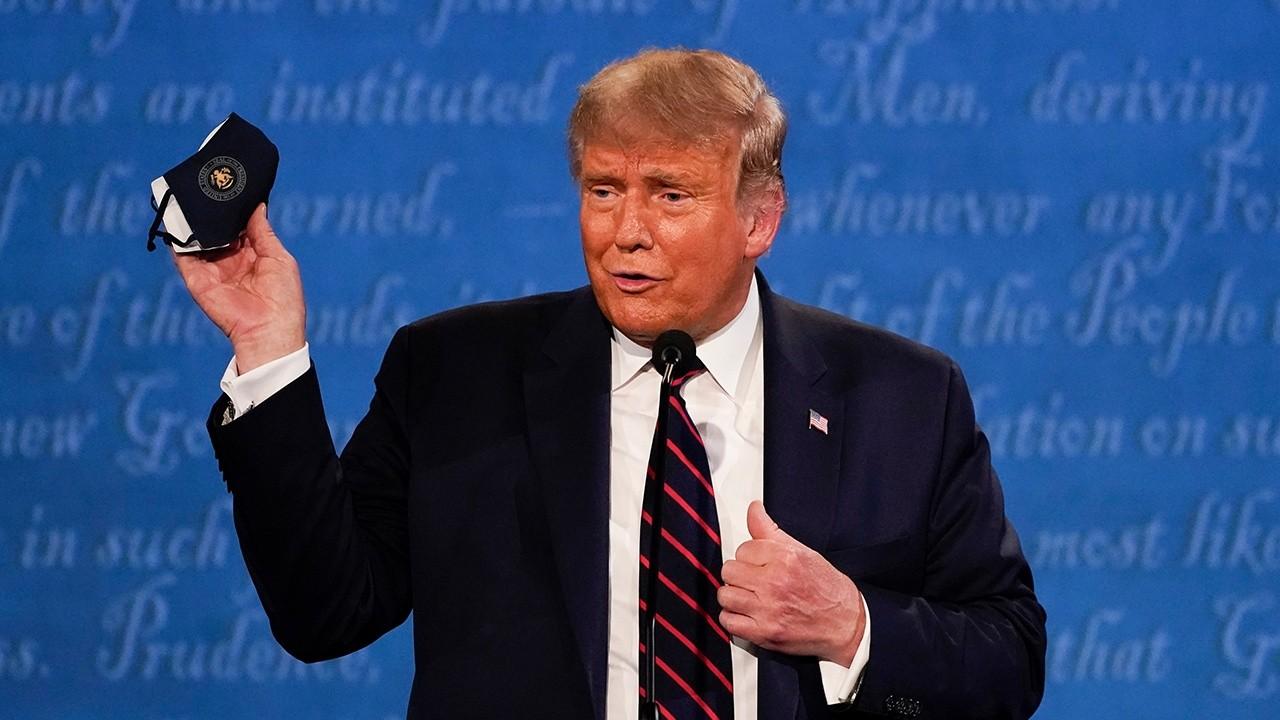 You want some more perspective?
If Joe Biden tested positive for COVID-19, the fear-mongering, radical right stooges at Fox News – Sean Hannity, Tucker Carlson, and Laura Ingraham – would have been scrutinising, questioning, and making an issue of the former Vice President's health, claiming that he doesn't have the stamina to continue campaigning or to even be president.
They would even float the idea that the positive result is a hoax and he is just looking for a way to back out of the next debate(s).
Again… tell me I'm wrong.
Unfortunately, people would excuse this behaviour because we've come to expect and accept this from Donald Trump and from Fox News.
And that's just a sad reflection of how shameful American politics has become; from the highest to the lowest and on both sides.
Just your average guy with above-average intelligence living a better than average lifestyle as an academic vagabond.
I think Classical, speak Brit, read Nerd, dress Casual, screw Perv, pray Catholic, and jam Rock.
"I'm on a mission to civilise. Progress is slow, but I'm in it for the long haul."
-Will McAvoy, "The Newsroom" s01e04