On The Ground Level Podcast Mixes Cultural Convos With Bold Attitudes from the Diaspora | WORLD OF PODCASTS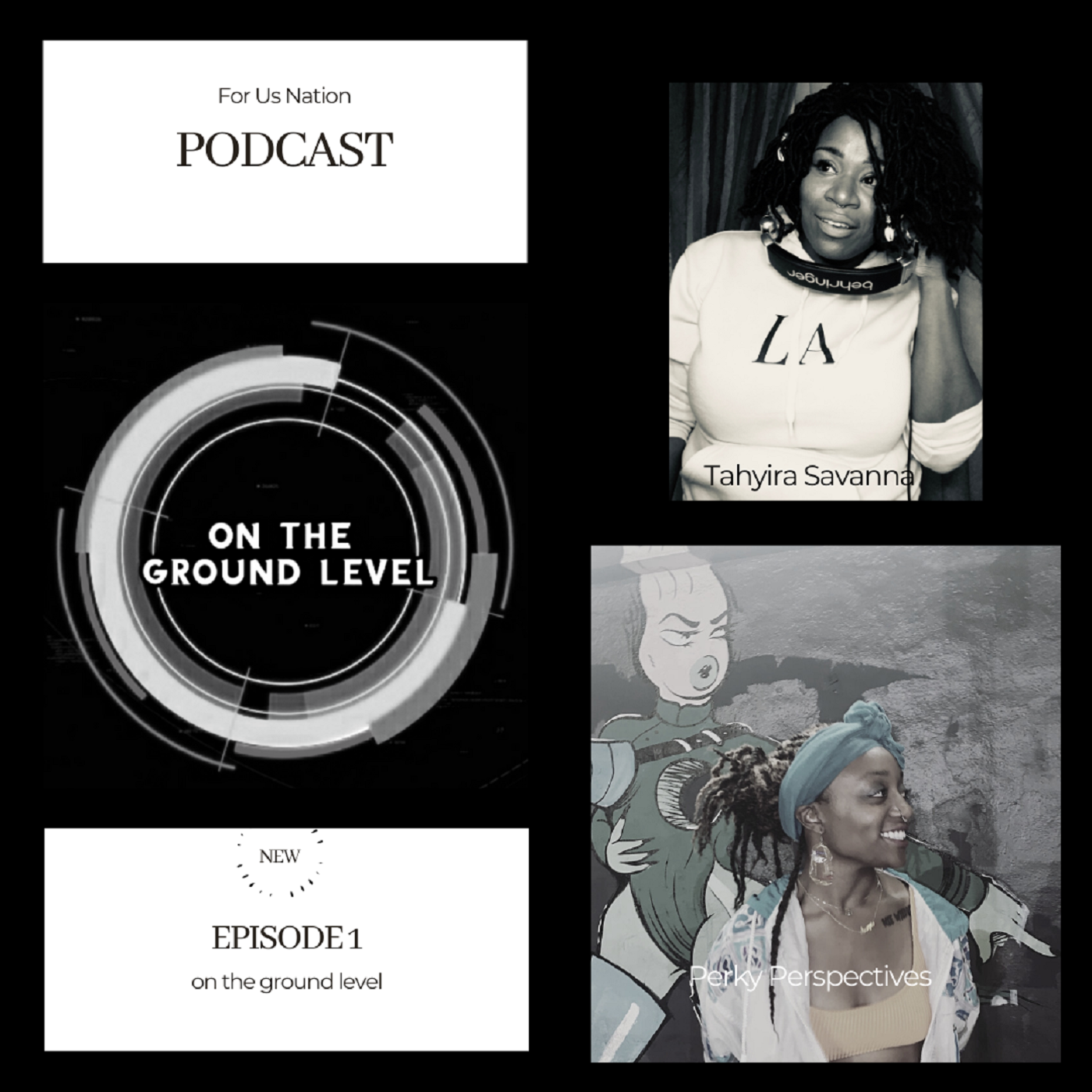 S1E3 – On The Ground Level Podcast: A Valentine's Day Convo With The Bashes About Black Love, Family Styles, and Finding Love In Friendship
–
On The Ground Level
Dating My Best Friend podcast As a married professional living and working with my partner I struggled to find real community. You guys are building a space to show love in a dope and creative element which I admire a lot. Quick intro: Tahyira runs a Black mental health podcast as well as owns
http://www.tremg.info
, she's always been interested in love and got married to the love of her life at 30. Ashley and Tahyira met in Los Angeles and collaborated on a dating event which we hosted in P's backyard.  It was dope, it was cool to get young people to come out and actually have conversations, it was speed dating!   We'd love to pick your brain about how you both met, how has your personal lives changed since meeting one another, and how it is to be creatively married lol (creatives that work and play) Did you both grow up in similar family styles? Did you know you wanted to be married when you were dating? If yes, what was the tell signs? Do you believe in divorce? When you brainstormed the name of your podcast, what other names were you playing around with. What difficulties have you encountered in love since the Rona hit last Spring?  Can single folks learn anything by tuning into your content? Black love seems like a rare thing, it always has been, I think that's why the Obama's are so impactful.  Do you see your future in that light? Big stages, hand in hand?  It's v-day so I'd like FOR US to share some good quotes about love, it can be from a song a movie your own your pastor… let's all share one. This podcast is powered by Pinecast.
S1E3 – On The Ground Level Podcast: A Valentine's Day Convo With The Bashes About Black Love, Family Styles, and Finding Love In Friendship
TREMG BLOG! – COVERING ENTERTAINMENT NEWS WITH A PURPOSE AS WELL AS EMPOWERMENT STORIES OF EVERYDAY PEOPLE. #tremg
MORE ABOUT OUR BRAND:
We Are Dedicated To The Underground Community of Talent….
The RedEyeMediaGroup strives to reach the underground community as it pertains to marketing, public relations, event planning, and talent management. They also believe that it is important to give back and all of their work involves heavily into contributing to not for profit causes. They believe that with the proper tools talent at any level can reach their full potential.
CONTACT THEREDEYEMEDIAGRP@GMAIL.COM OR FIND US SOCIALLY FOR MORE INFO