A non-profit club for the woke millennial and those who support them. Tahyira and Ashley own For Us Nation, http://www.forusnation.com and launched a podcast to engage more storytelling in their community.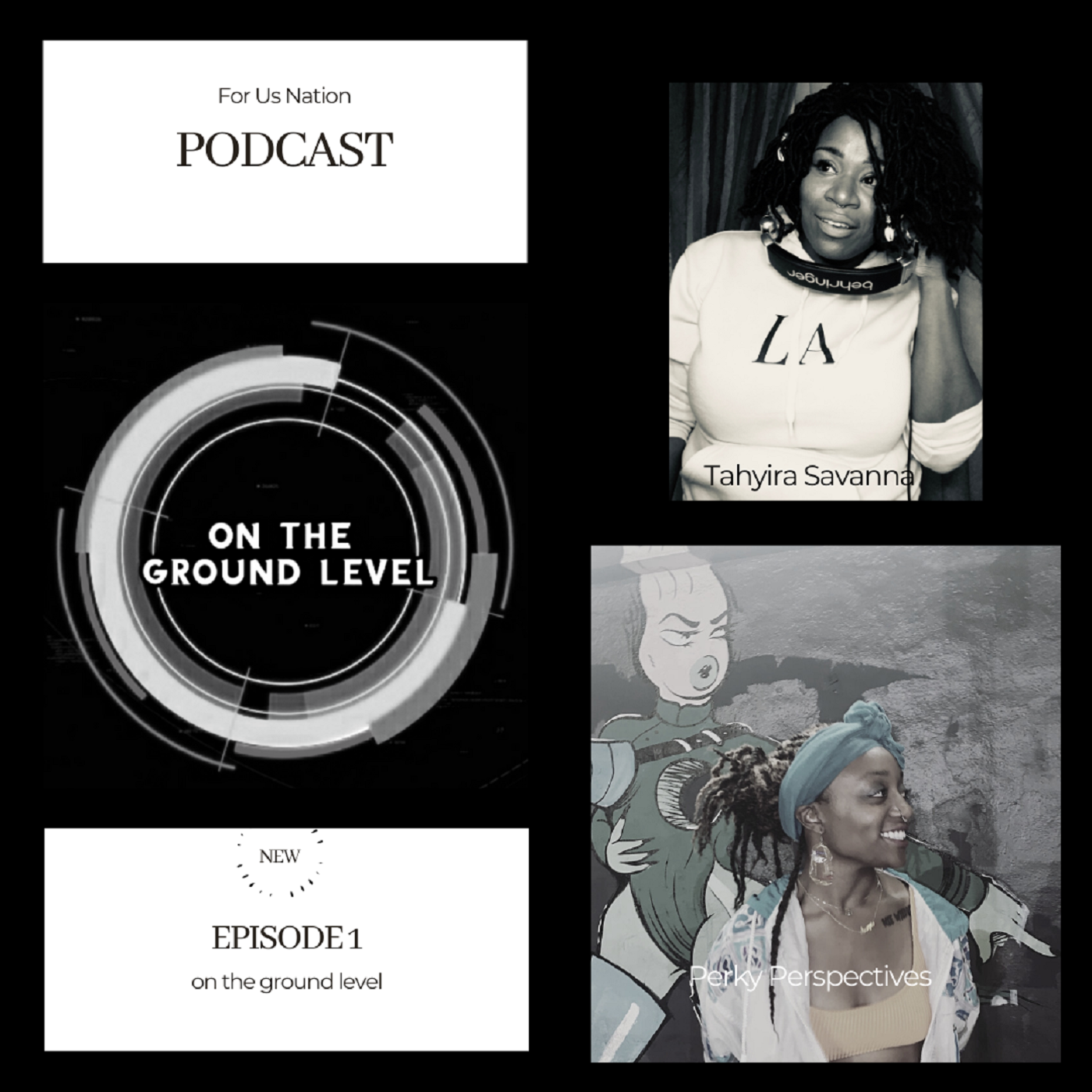 S2E3 – One on One With Hercules Reid, Candidate for NYS Assembly
–
On The Ground Level
One on One with Hercules Reid Early Voting season and Primary Voting Day is happening across the nation. In New York City, Primary Election Day is June 28th. We hope this helps you learn more about your local candidates. Welcome back to On The Ground Level, Season 2. Thank you everyone for tuning in. Please follow us on social media @forusnation on all social platforms including Twitter and Instagram Stream #OnTheGroundLevelPodcast via Spotify, Apple Podcasts, and Audible! About For Us Nation: This podcast was created through our For Us organization which aims to uplift our movements and bring access to our communities regarding Education, ownership, business opportunities, and more. This podcast is powered by Pinecast.
RSVP for their monthly meet-ups which takes place in Brooklyn and Los Angeles respectively.