Texas Police Officer Murders Black Man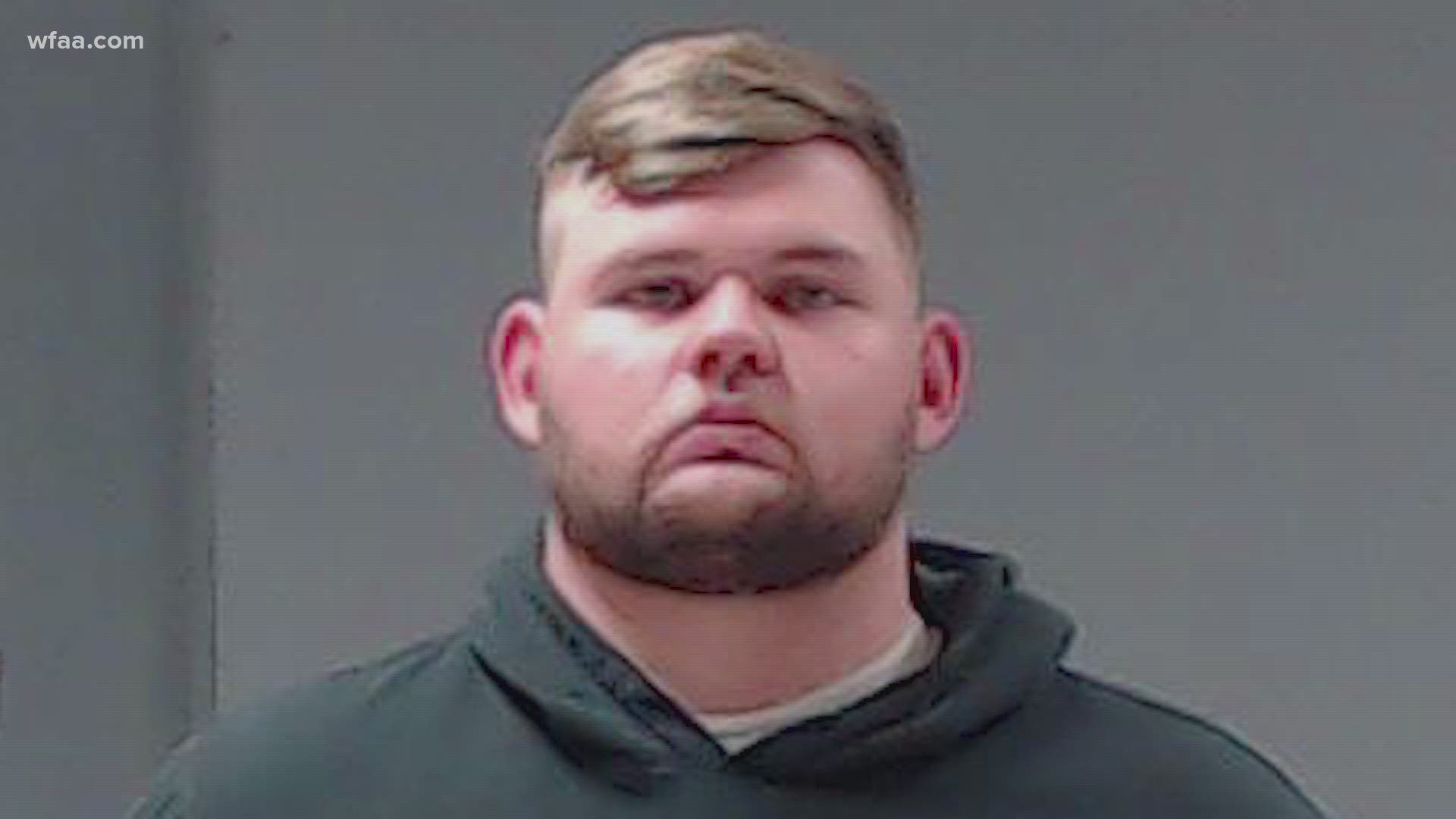 On October 10, a white Texas police officer Shaun Lucas was convicted of murdering Johnathon Price; an innocent Black man, even though there is no evidence of Price breaking the law. As a result, Lucas's job was terminated and he was charged with murder.
Lucas attempts to defend his stance by saying "I received a call about a possible fight in the city. When I arrived at the incident, [Price] appeared to be drunk". However, according to Dallas Law and the documents of the scene, there was no evidence of Peice's intoxication.
Here is what the documents and affidavits by Texas ranger Laura Simmons uncovered:
Lucas had arrived on the scene at around 8:30 where Price peacefully walked up to Lucas and said "You doing good?" while also "extending his hand in a handshake gesture". Lucas immediately got violent and threatened to detain him while accusing him of intoxication. Price said peacefully, "I cannot be detained." This had prompted Lucas to use physical violence, pinning him to the ground and threatening to use his taser. Even after trying to reason with Lucas, Price was still stunned with the taser. Price had walked towards Lucas, but Lucas was still being violent. Lucas then "discharged his service weapon, striking Price four times", according to reports. Price then passed out and passed away a few days later.
In light of Lucas's overreaction and the discrimination of police officers on colored communities, Lucas's job was terminated due to "his egregious violation of the City and Police Department's policies", according to a Facebook post. Furthermore, Lucas was sentenced to the Collin County Jail with a bail set at $1 million. The city thanks the community for keeping protests peaceful after the event.
"People want a conviction on the charge not for reasons of vindication, but to serve justice", says reporter Mark Haslett
"It's a very numb feeling that I have knowing that he's such a motivational person, a very humble individual. And it's just-man, it's just like", says observer Terrace Hawkins, at a loss for words
"This is a pure act of racism. He was unarmed. I'm heartbroken", says Baseball player Will Middlebrooks. "I spoke to my father about my friend's death and he broke down crying. That shows you what kind of a person Johnathon was to us. My Dad doesn't cry".