Empowering Black Voices Via Vocal, Written By Sierra Ginae
Find the author: https://vocal.media/authors/sierra-ginae
Dedicated to myself and other young black women!
I am Black.
The darkest color on the wheel; The complete absorption of light.
And despite the color I may lack,
I will always be unapologetically Black.
I am defined by history.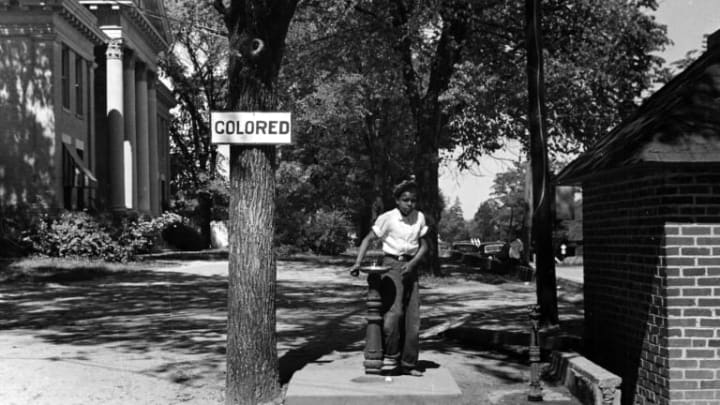 I am defined by diversity.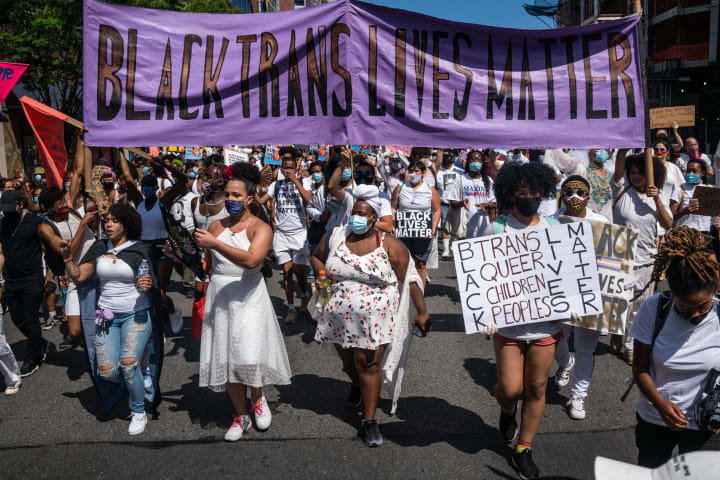 I am defined by flashbacks.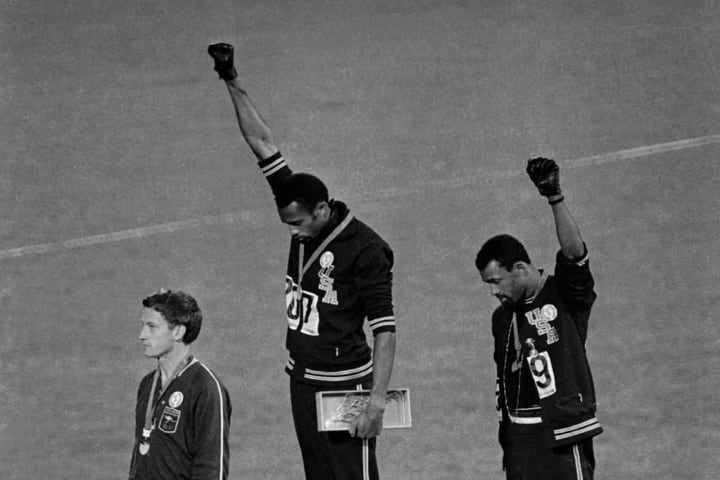 I am unapologetically Black.
Associated with "Cruelty" and "Evil", in the language Latin,
and not too often cut a lot of slack,
I refuse to let that stray me away,
from remaining unapologetically Black.
My skin color is Formal. Elegant. Bold. Raw.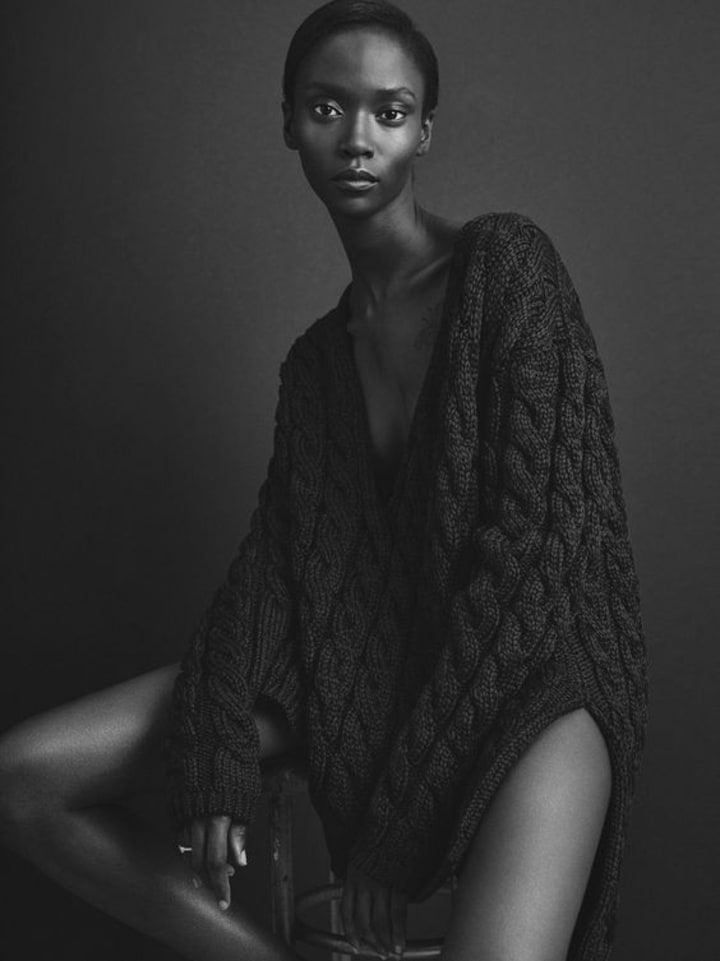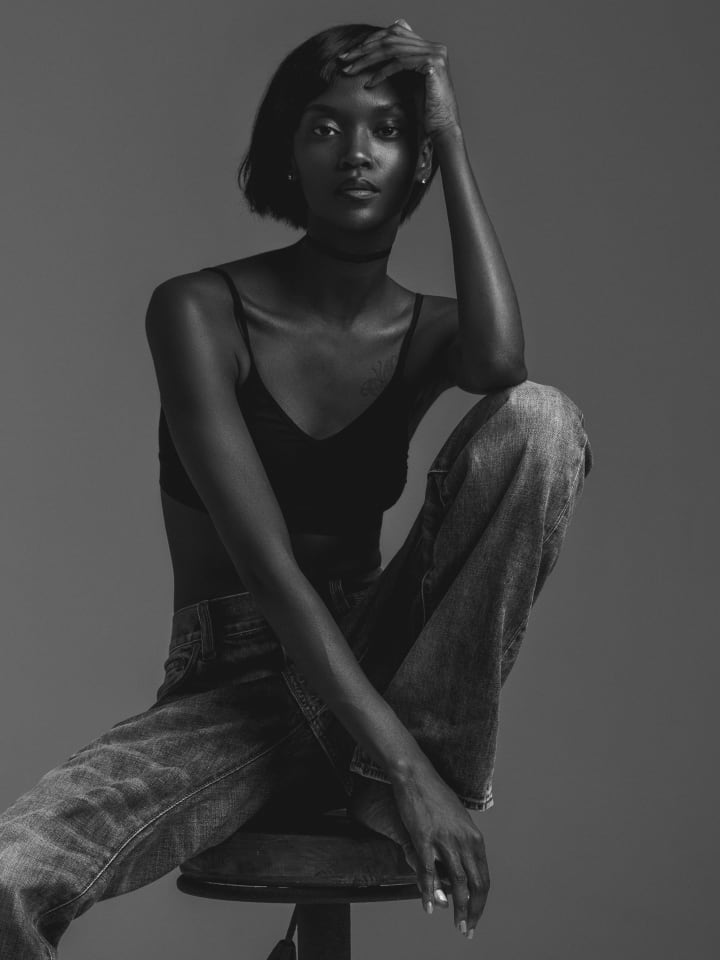 My skin color comes in different shades.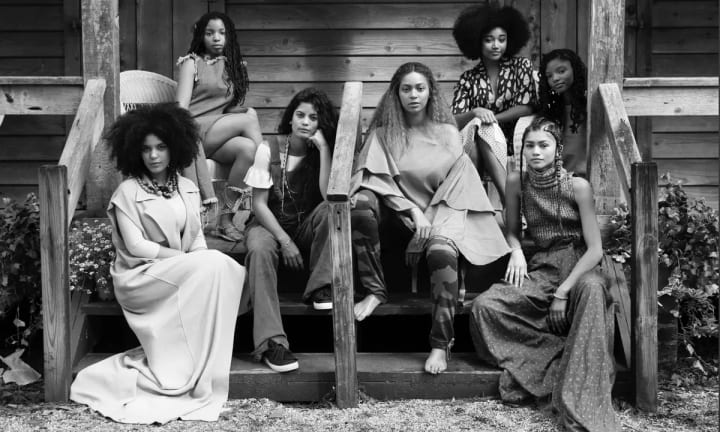 and though our skin and confidence are often attacked,
Still I remain, unapologetically black.
A color associated with superstition,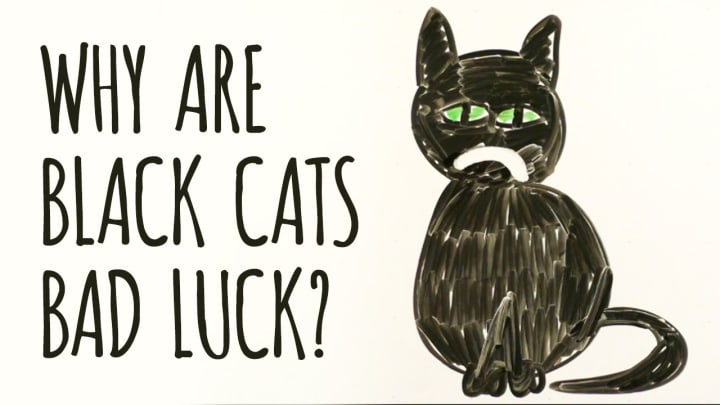 Grief.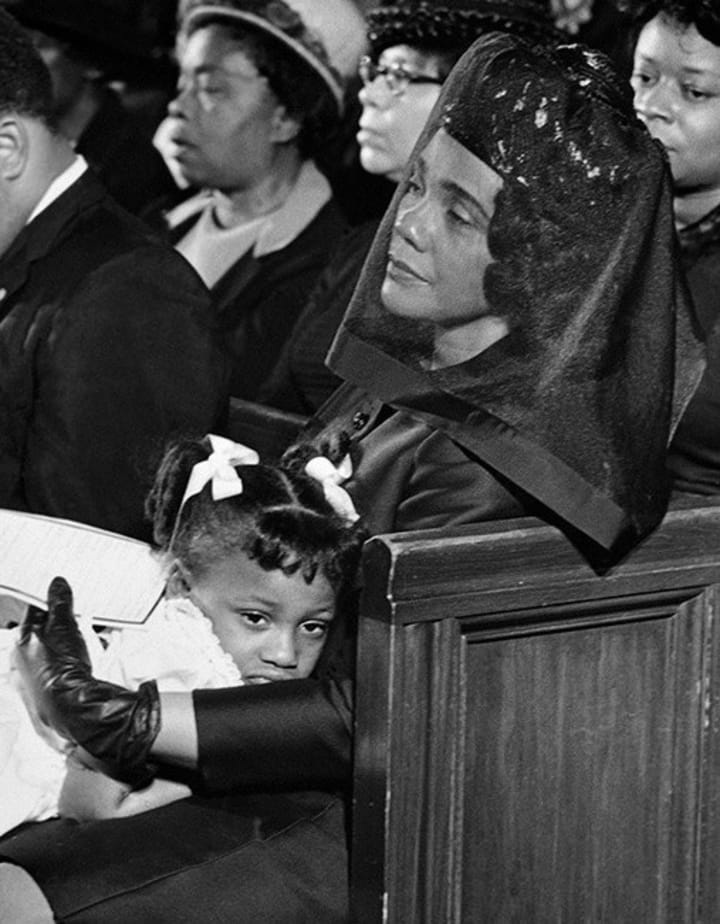 Flack.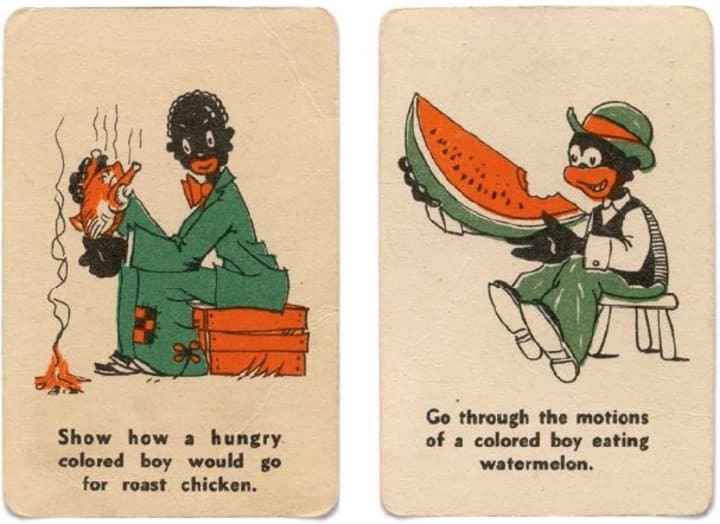 Still I stand, unapologetically black.
I am a color that's controversial.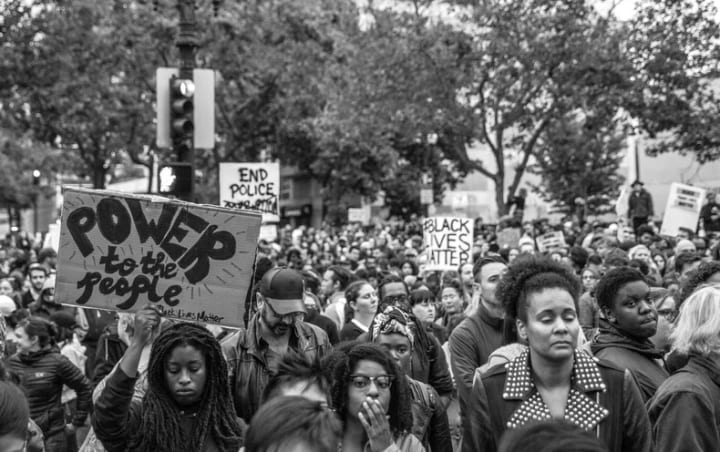 I am a color that's a hallmark of royal luxury.
I am a color that suffers from negative feedback,
but still I remain, unapologetically black.
The Black-Sheep of society.
Black-listed by America.
Even when the odds are stacked,
Still I remain, unapologetically Black.
Black is flawless in every color.
Red.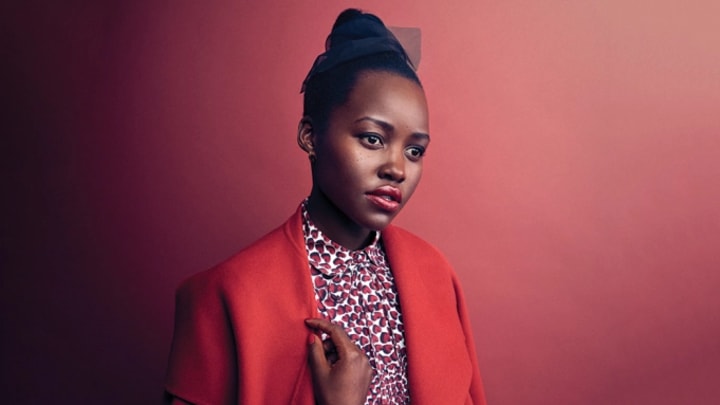 Blue.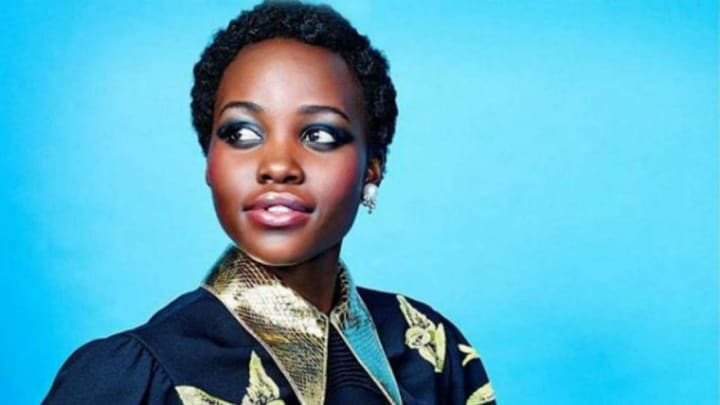 Yellow.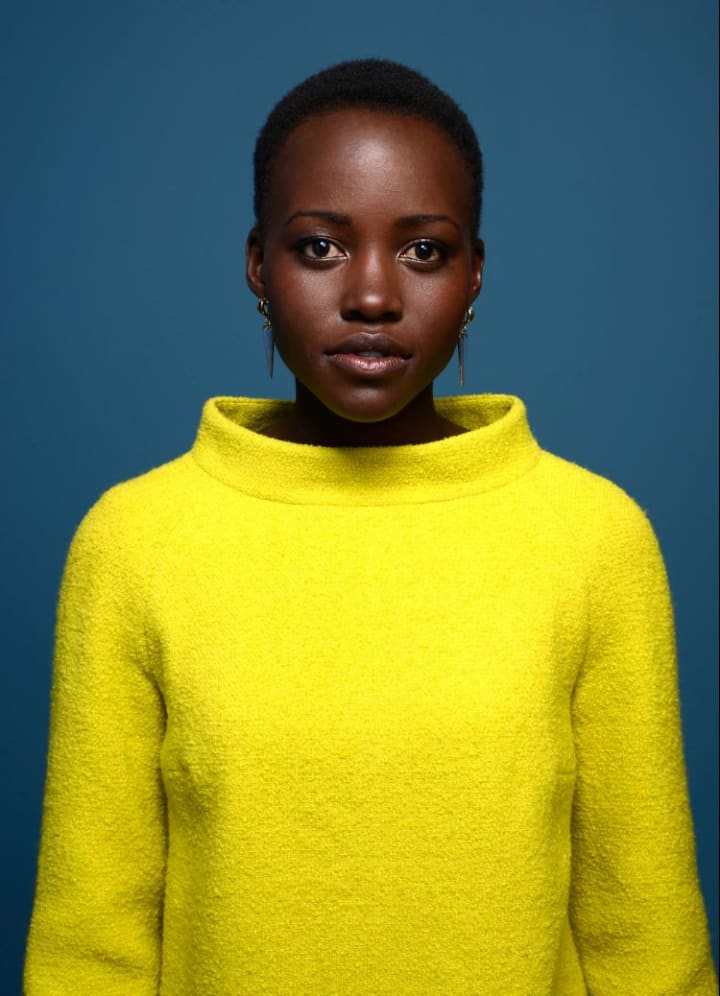 Purple.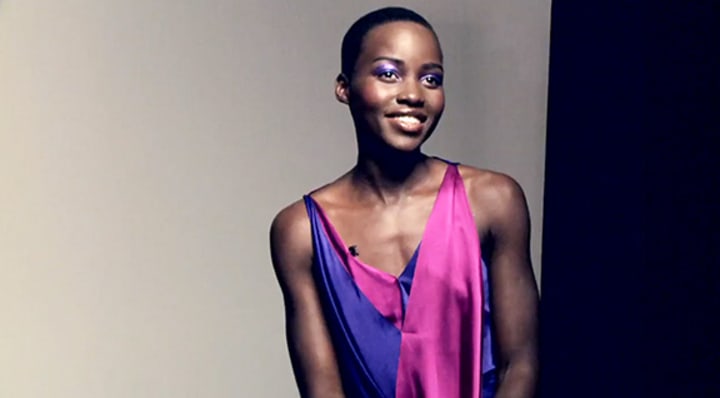 Pink.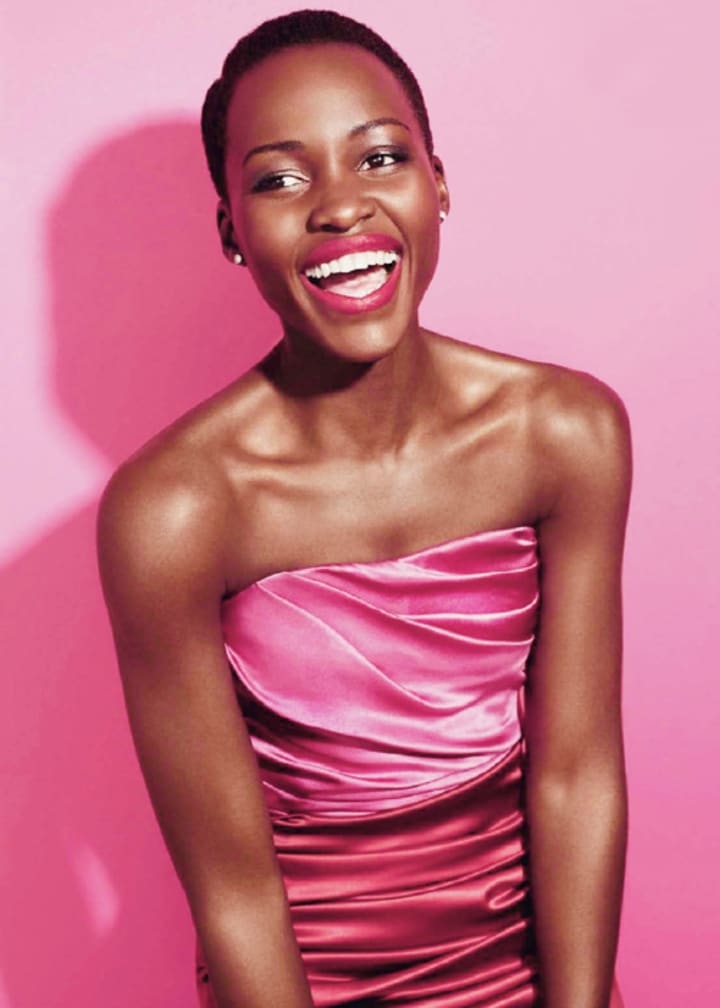 No matter what the stereotype is,
Or what the average thought may be,
Being black will always make me unique.
TREMG BLOG! – COVERING ENTERTAINMENT NEWS WITH A PURPOSE AS WELL AS EMPOWERMENT STORIES OF EVERYDAY PEOPLE. #tremg
MORE ABOUT OUR BRAND:
We Are Dedicated To The Underground Community of Talent….
The RedEyeMediaGroup strives to reach the underground community as it pertains to marketing, public relations, event planning, and talent management. They also believe that it is important to give back and all of their work involves heavily into contributing to not for profit causes. They believe that with the proper tools talent at any level can reach their full potential.
CONTACT THEREDEYEMEDIAGRP@GMAIL.COM OR FIND US SOCIALLY FOR MORE INFO