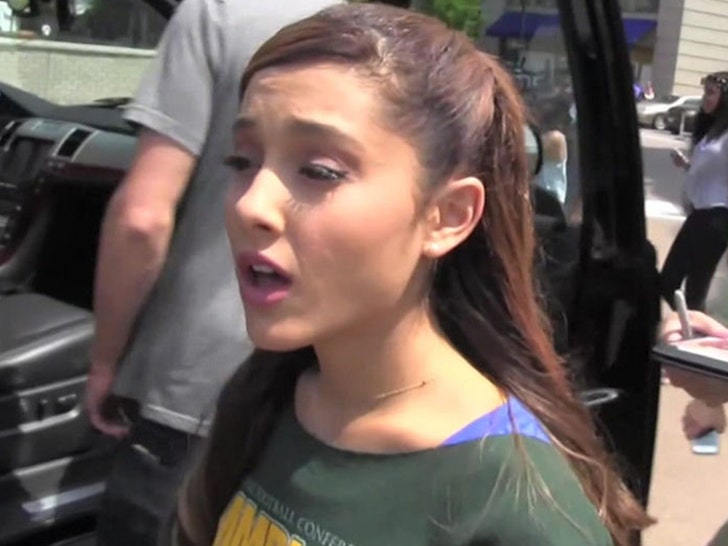 Celebrities may have high status, but the risks associated with this status are deafening. Such is the case with singer and actress Ariana Grande when reports found that a stalker fan had been seen on her property, knife in hand. According to the fan, the decision was "influenced by restraining orders set by Grande during the COVID lockdown".
TMZ revealed the man's identity as Aaron Brown, a 23 year old white man who was "dangerously obsessed" with the singer. He had appeared on the property at around 2:00 AM, but was stopped by security who ordered her to turn away. Brown had demanded them to see Grande, pulling a knife on Security until he was pinned to the ground. The Los Angeles police department was called soon after, charging Brown accordingly.
Grande had recently got married back in May to real estate broker Dalton Gomez. As such, she has taken extra precautions to prevent fans from trespassing, including hiring stricter security. Fortunately, Grande was not home when the incident occurred, though it is unknown if she knew about the incident.
Brown was charged with "facing a felony" and "assault" charges. As such, Brown is facing at least 20 years in prison. With such a high status comes high risks and we are relieved to not be in Grande's position. As if the paparazzi wasn't bothersome enough…