wausau: music for the modern midwest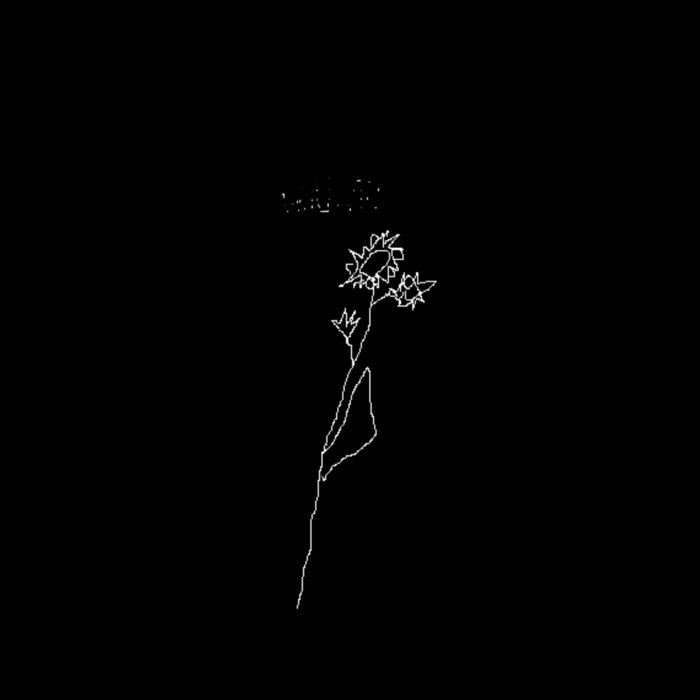 Based in Oshkosh, WI, wausau appeared on the music scene in July of 2019 with a collection of ambient music titled mos, composed of three songs featuring an acoustic guitar. Since then, they have produced two singles and two more collections, each featuring a trio of songs. Their most recent collection, titled yerba mate and released on October 23, is two parts lo-fi music taken to its logical extreme, one part soft, winding guitar. Their music is available for purchase via Bandcamp.
I was lucky enough to be able to perform a remote interview with wausau, and here's what they had to say.
It's a bit of a basic question to start with, but who or what inspired you to get into music?
Local DIY kind of showed me it could be done, so being exposed to that as a young person.
What's your creative process like? Your music is structurally complex. It's a unique combination of natural and industrial, so I'm curious about how you balance those aspects.
Music usually stems from a fixation on a certain sound or atmosphere, so attempting to emulate that.
Lo-fi music is kind of 2020's version of punk. It's a rebellion against both the music industry and social norms in a way. Do you agree?
In a way, yes. Lo-fi is a very vague term that I would usually yes in a more technical sense. In wausau, it stems more from necessity. Recording to tape rather than digital offers a certain quality of sound, but low fidelity recording has always been something of a characteristic of DIY music preceding the modern fixation with lo-fi as an artistic decision. I guess you mean if the choice to record in lower fidelity is somewhat countercultural which, yeah.
So, there you have it. With its mix of organic and industrial elements, wausau's music reflects life in the Rust Belt and offers a glimpse of the Midwest's musical future. Listening to wausau's music offers escapism, but it keeps you grounded too. It expresses a do-it-yourself artistic spirit, the wisdom of listening rather than speaking, and the beauty and simplicity that can be found in a single guitar. You can follow wausau on Bandcamp to receive updates about their latest releases and more.