5 Father's Day Presents He'll Be "Dadly" in Love With
Father's Day is coming up on June 20th, and it can be stressful trying to find a gift that conveys how much a dad brings to their child's life. Here are five options that will make his day and then some!
Love Cork Screw "We Go High" Rosé, $18
Perfect for your Father's Day dinner, Love Cork Screw's rosé wine combines berry, citrus, and almond flavors for a perfect mix that will linger in your memory. The brand was created by a Black female founder, Chrishon Lampley, last year, and you can find their products in select Walmart and Total Wines stores.
RYOBI Lithium-Ion Cordless Drill/Driver Kit, $79
This slick, convenient drill set by RYOBI is a great practical option for the family handyman. Whether it's for a hands-on hobby like woodworking or casual fixers around the house, this gift will definitely get a lot of use!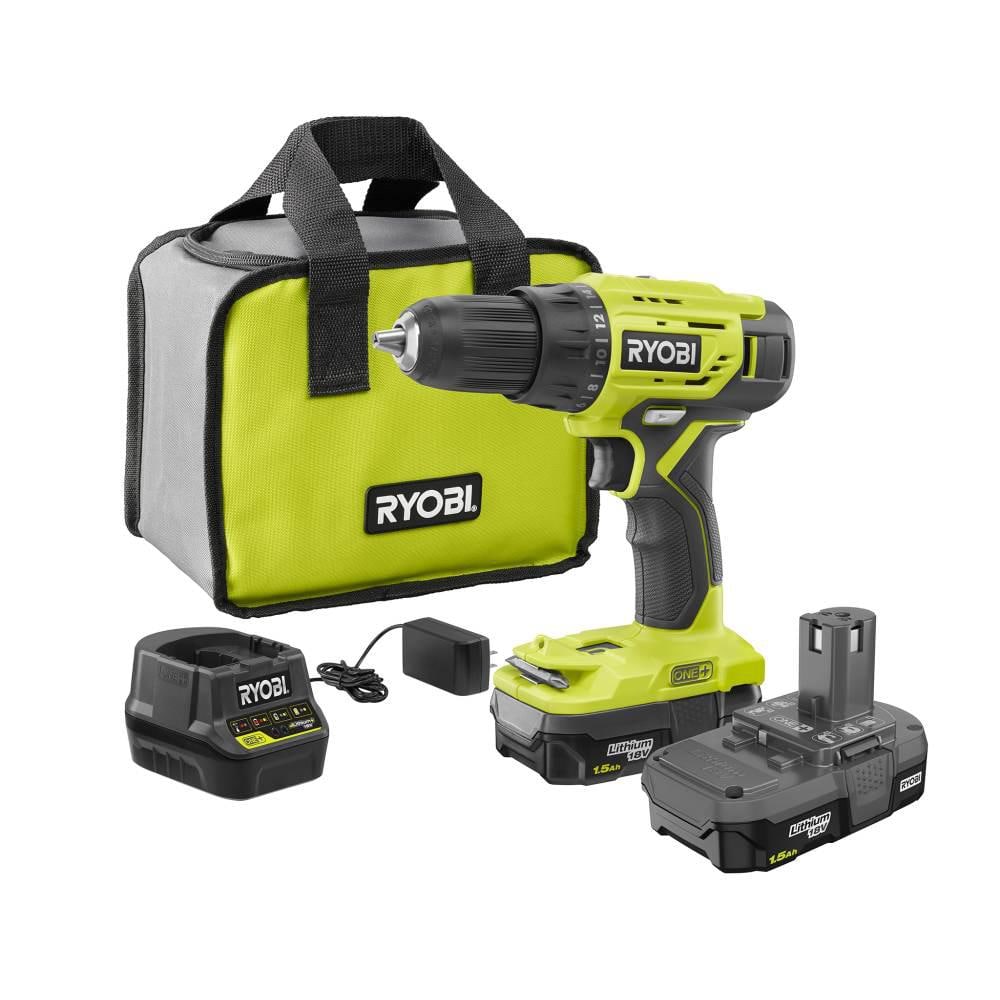 Sneak Peek Gender Prediction Test, $59-129 for Father's Day
For the fathers-to-be, Sneak Peek's innovative at-home gender prediction tests can tell you the sex of your baby after just eight weeks of pregnancy with 99.1% accuracy. They have a more affordable "standard" test and a quicker "FastTrack" test that will send your results within 72 hours. 
Rose Box NYC Floral Arrangements, Prices Vary
Rose Box makes stunning gifts with specially-preserved roses that last for 12 months, showing a father he's appreciated year-round. Their sleek Father's Day collection offers several rich colorways in classy containers and boxes! This is a present he certainly won't forget, and he'll join the likes of Gigi Hadid and Cardi B as a fan of the brand.
Urban Armor Gear Laptop Sleeve with Handle, $59.95
Urban Armor Gear's line of sturdy laptop sleeves are weatherproof, sturdy, and even pass military drop test standards! They're firm without feeling heavy and even have straps on the inside to hold a laptop or tablet even more securely. It's great for any workaholic dads who want to use their computer outside of the office.
Life Stuff TREMG news father's day gift guide gifts holiday gifts ryobi shopping sneak peek
Hi! I'm Madison Murray, a pop culture and music writer who also loves writing about lifestyle and fashion. I have credits on sites like TREMG, The Honey POP, Genius, Young Hollywood, and Audible Addixion, as well as my own Melodic Musings blog. Find me on socials @madisonmwrites!